Posted on
By Spencer Stokes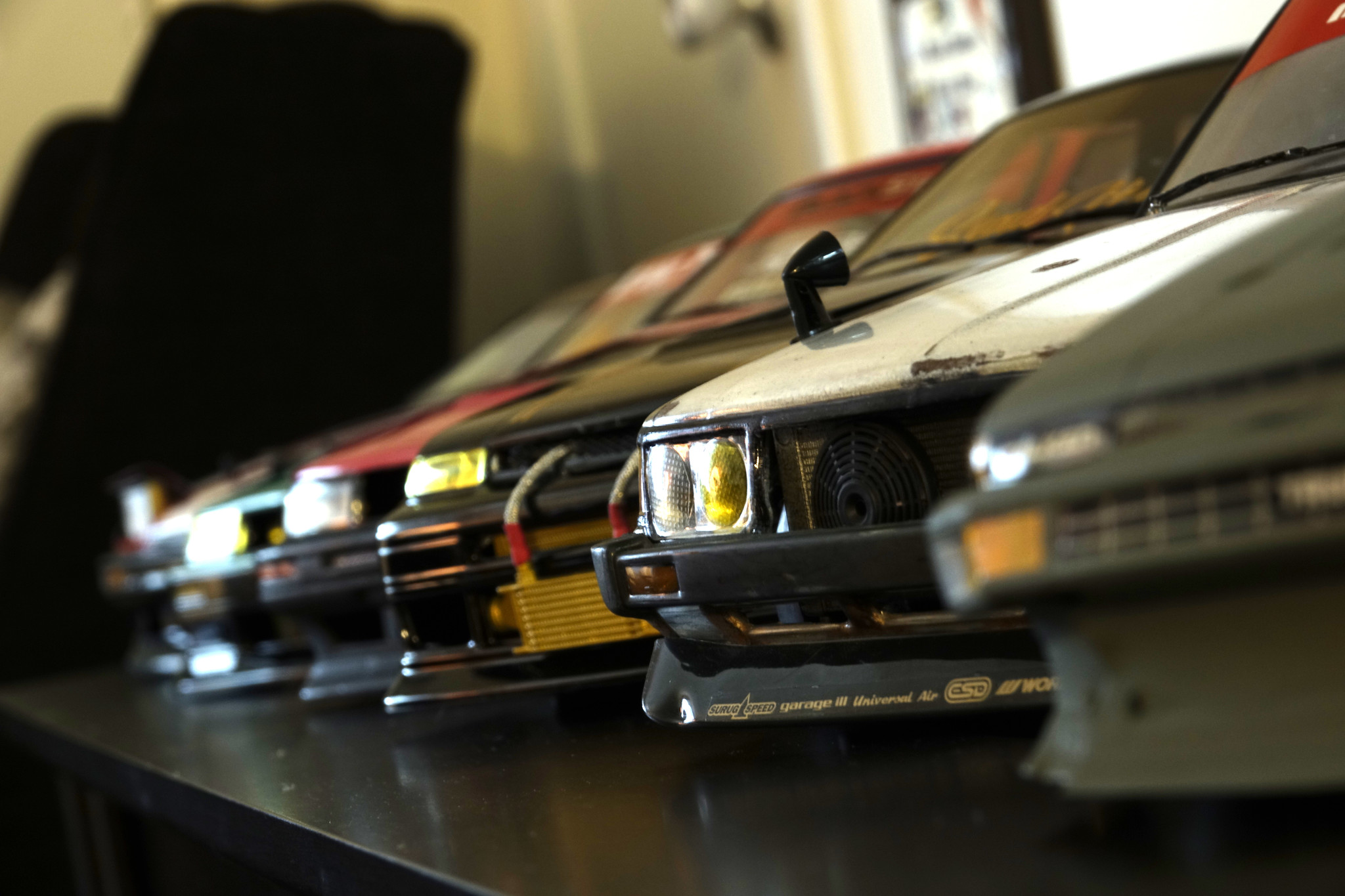 Black Star Hobbies is hosting an Drift Competition at Falcon Hobby Supply this coming August. The event is an 86 Fest highlighting the iconic Toyota Corolla.
Black Star Hobbies 86 Fest 2019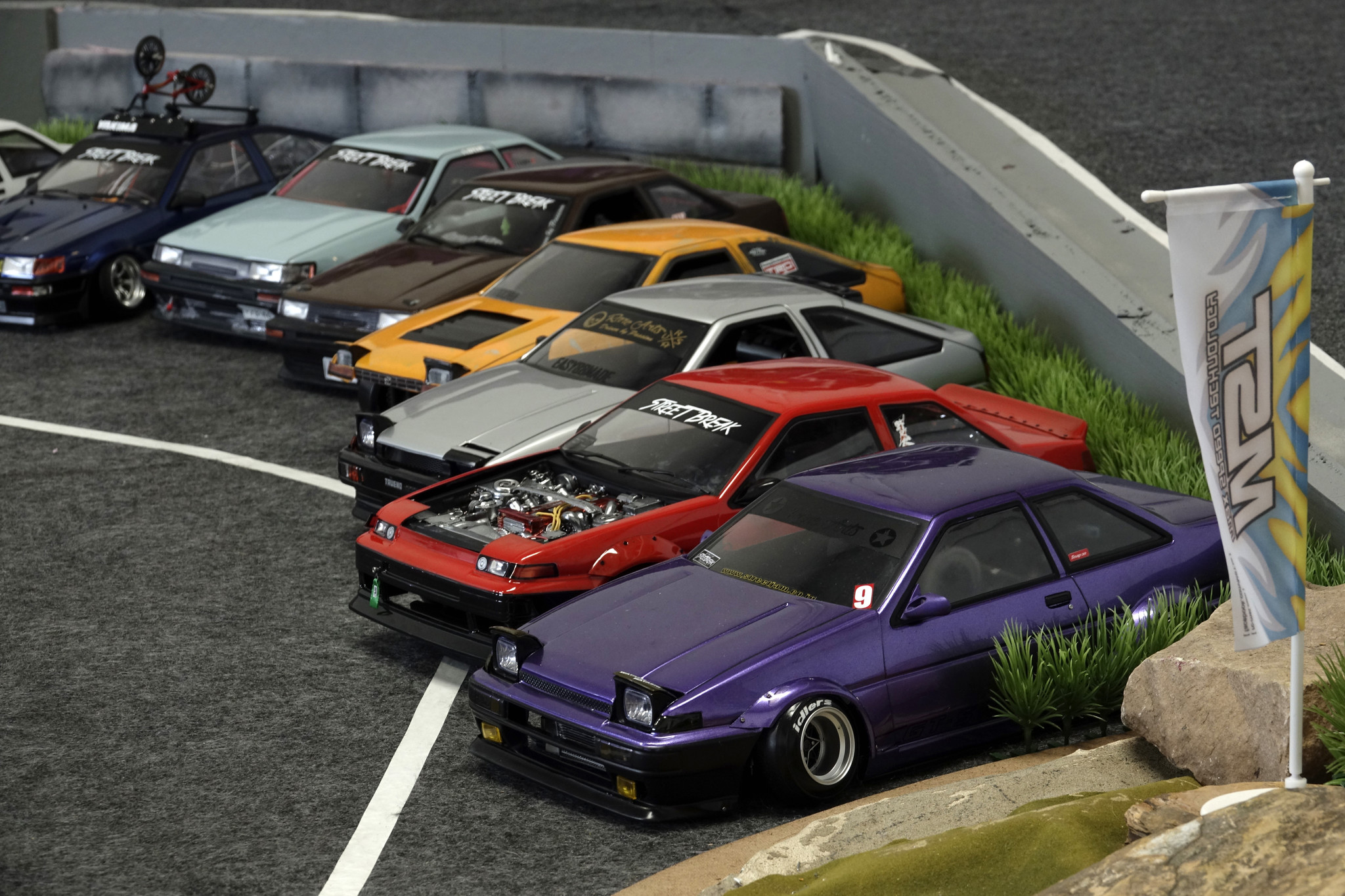 This will be a two day 1/10 R/C Drift competition event showcasing the classic JDM Drift Car the Toyota Corolla.  The event will be held August 2nd and 3rd at Falcon Hobby Supply in Springfield Il.  
86 Fests originated in Japan to celebrate everything Toyota, but mainly concentrating on the Hachiroku (AE86).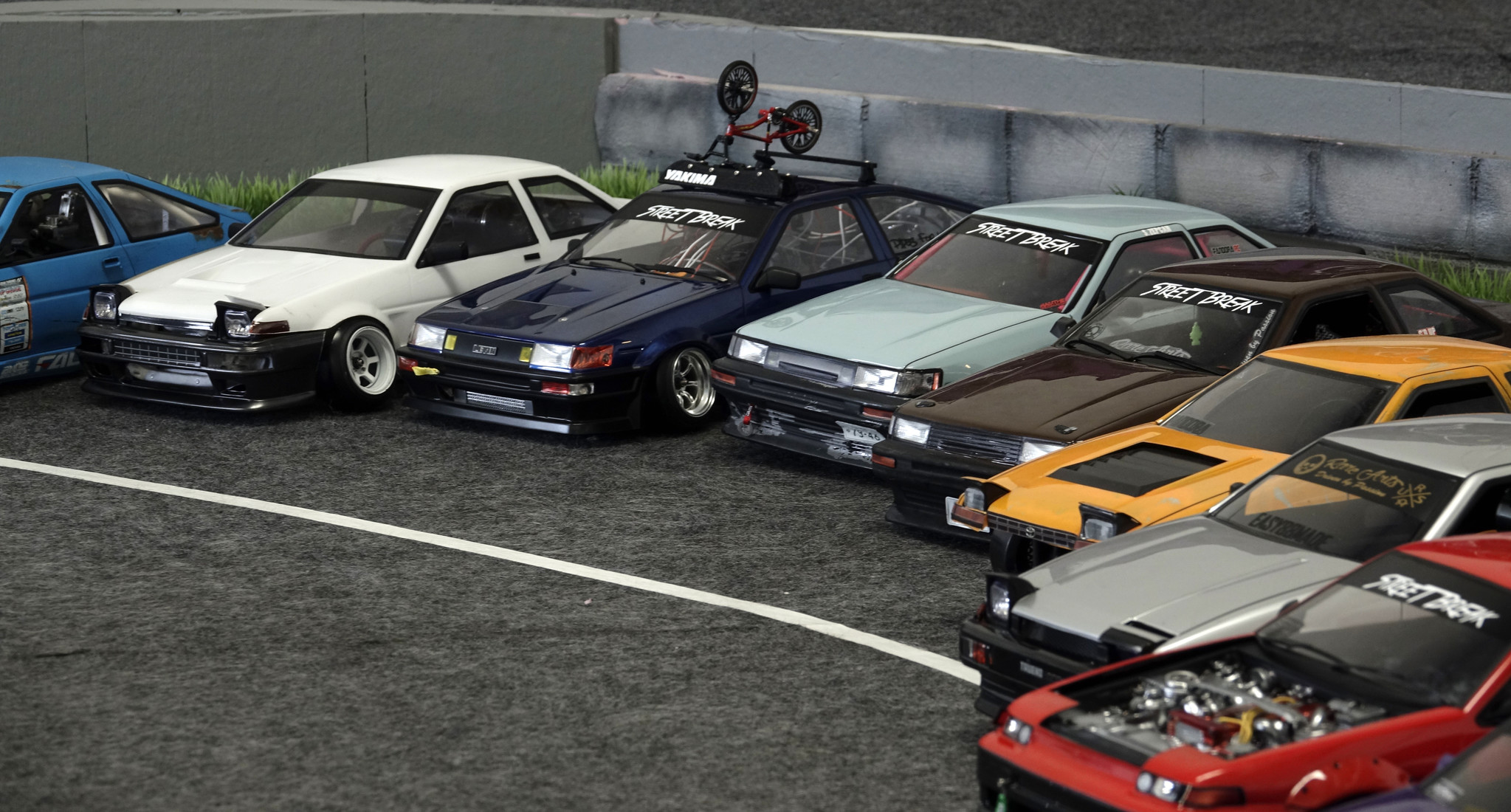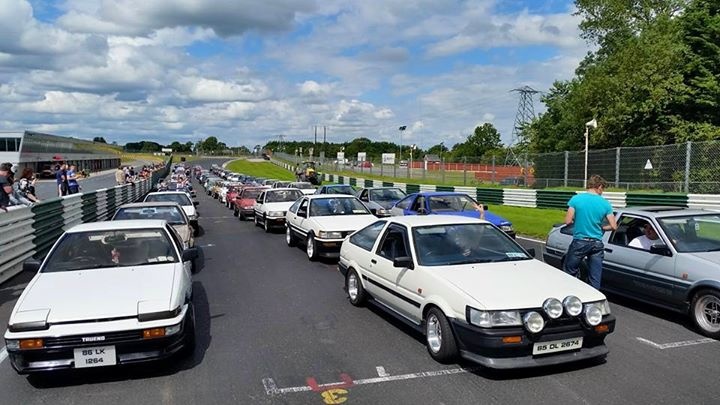 The track will be on P Tile and approximately 35'x55' with elevated Drivers Stand.
The entry fee will be $20 and must be paid in the shop before tech.  A wrist band and raffle ticket will be provided when paid.
All competing car bodies must be of the Toyota Corolla Family.  FT86s FRSs and BRZs will also be allowed, however older Corollas are preferred.  TE27s and KE70s are also acceptable.  Any questions regarding acceptable bodies can be forwarded to Spencer Stokes or Matthew Youkhana. 
This will be a bracket only competition with no qualifying.  Depending on the number of entries the bracket may be single or double elimination. 
Friday will be open practice 10am-10pm
Saturday Tech will be held starting at 10:30am.  The shop will open at 9:30am so please be punctual.  A new set of tires will be provided at tech.  Rules for tech are listed below.  There will then be controlled practice on the main track in groups.  The bracket will start after a small break.  After the completion of the bracket we will have a show and shine body competition.  Spot Light Judge will be R/C Body Master Matthew Youkhana with the help of Spencer Stokes.  After the show and shine we will have a raffle and then the track will be open for the rest of the night. 
There are several hotels within a couple miles of Falcon Hobby Supply as well as several restaurants.  Depending on pre-registration we may work on getting a group rate at one of the hotels nearby.