Meet the pilots who are taking Team Falcon FPV to a new level!
Team Falcon is excited to announce that Jerrod Quillen and Anthony Kuhns have joined the team for 2017 and beyond. These two up-and-coming FPV pilots continue to impress as drone racing takes the world by storm.

The two first represented Team Falcon earlier this year at the Sebring Expo alongside Team Falcon FPV pilot, Zach Carlson ("FalconX").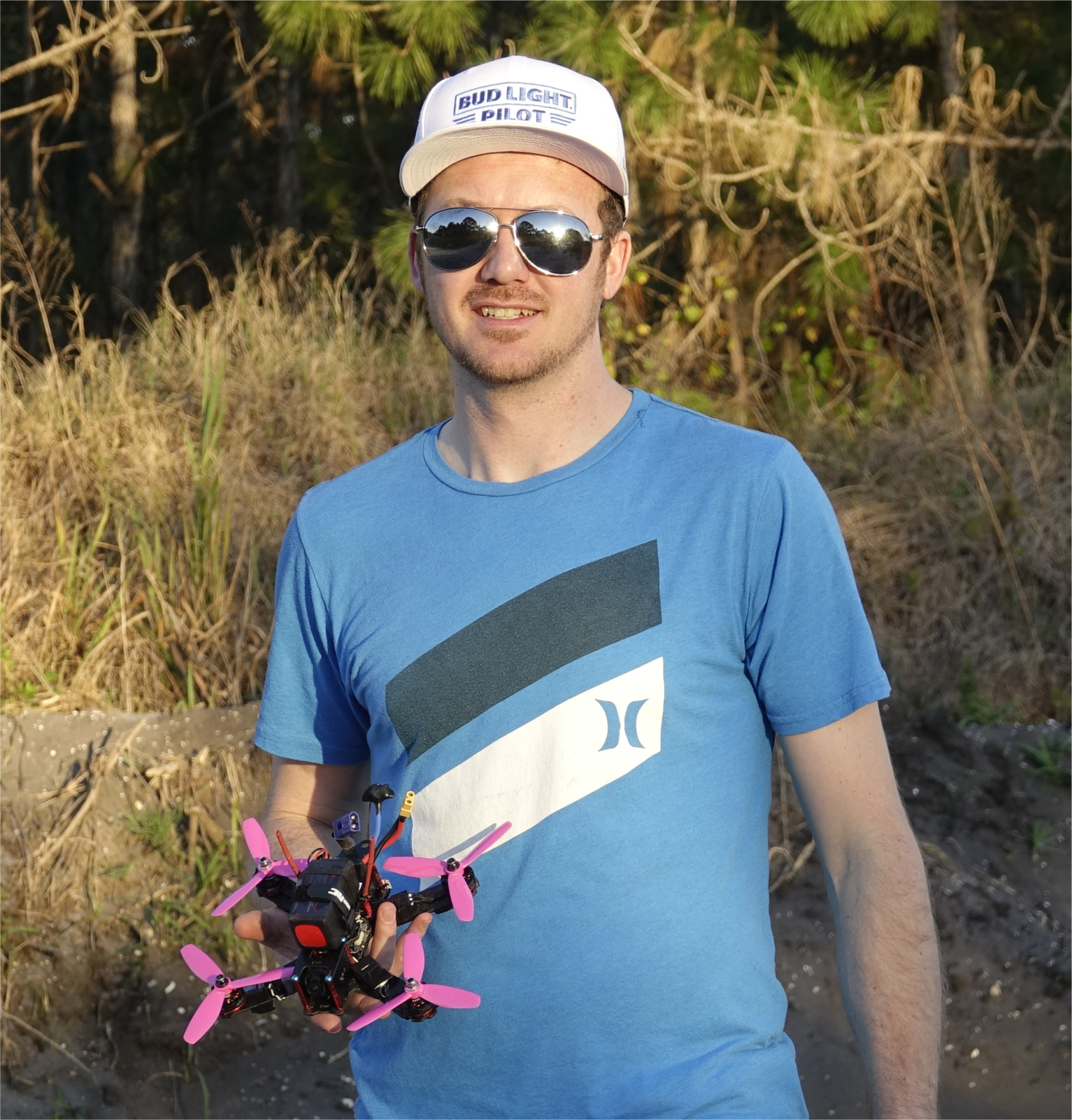 Jerrod Quillen
Jerrod (pilot name "Jerrod") won the Indy5 which took place at AMA Headquarters back in November 2016. He ranked as one of the fastest pilots in the nation in 2016 finishing 24th at the MultiGP Drone Racing Championship. He started off 2017 with a 17th place finish at Sebring and continues to make a name for himself.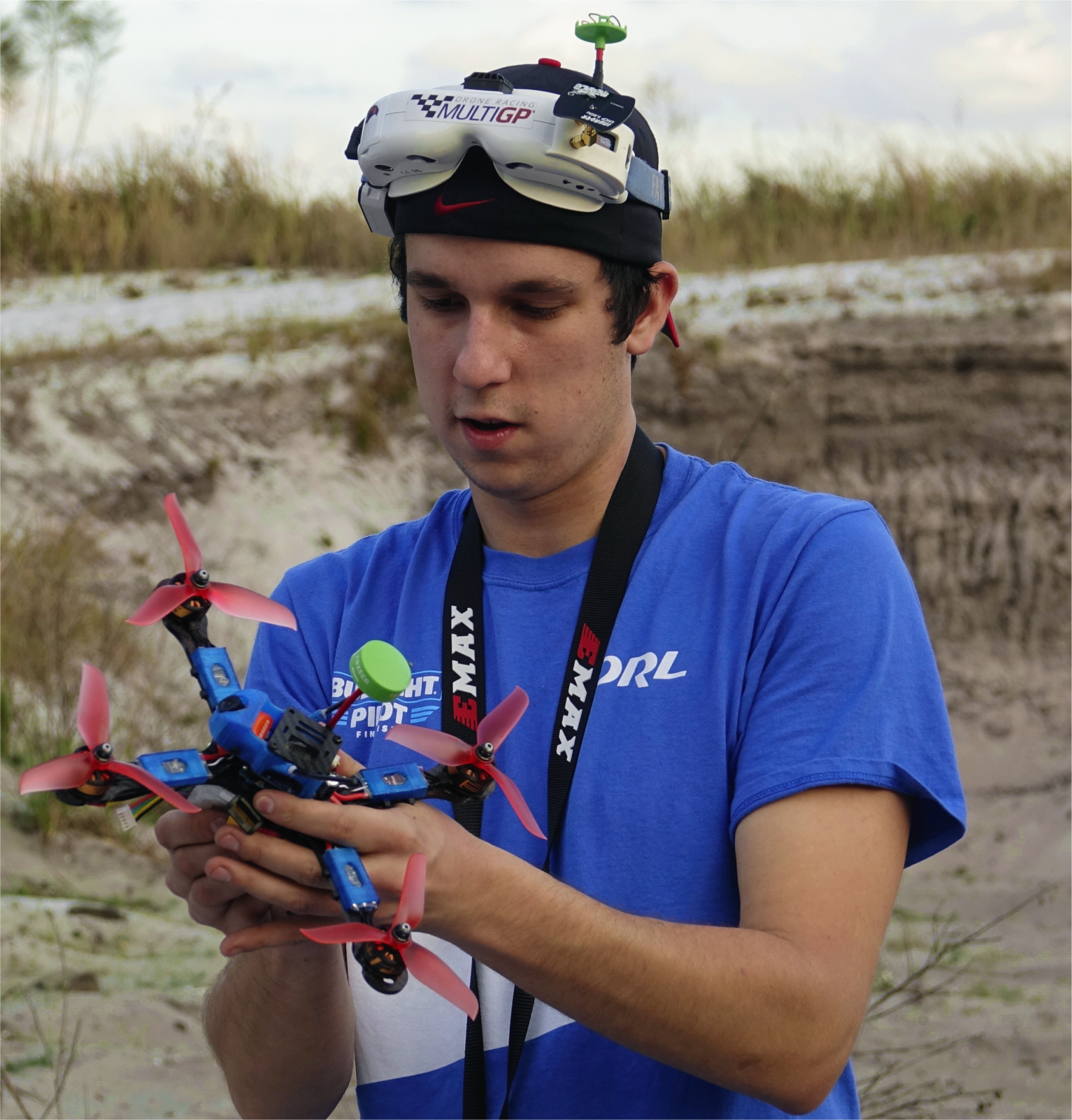 Anthony Kuhns
Anthony (pilot name "AK0490) also made a statement on the national level in 2016 finishing 18th in the MultiGP Drone Racing Championship, after winning the Region 3B MultiGP Regional Finals held at Riggs Beer Company in Urbana, IL. to advance on to nationals. He placed 41st at Sebring earlier this year and is looking forward to a successful 2017 racing season.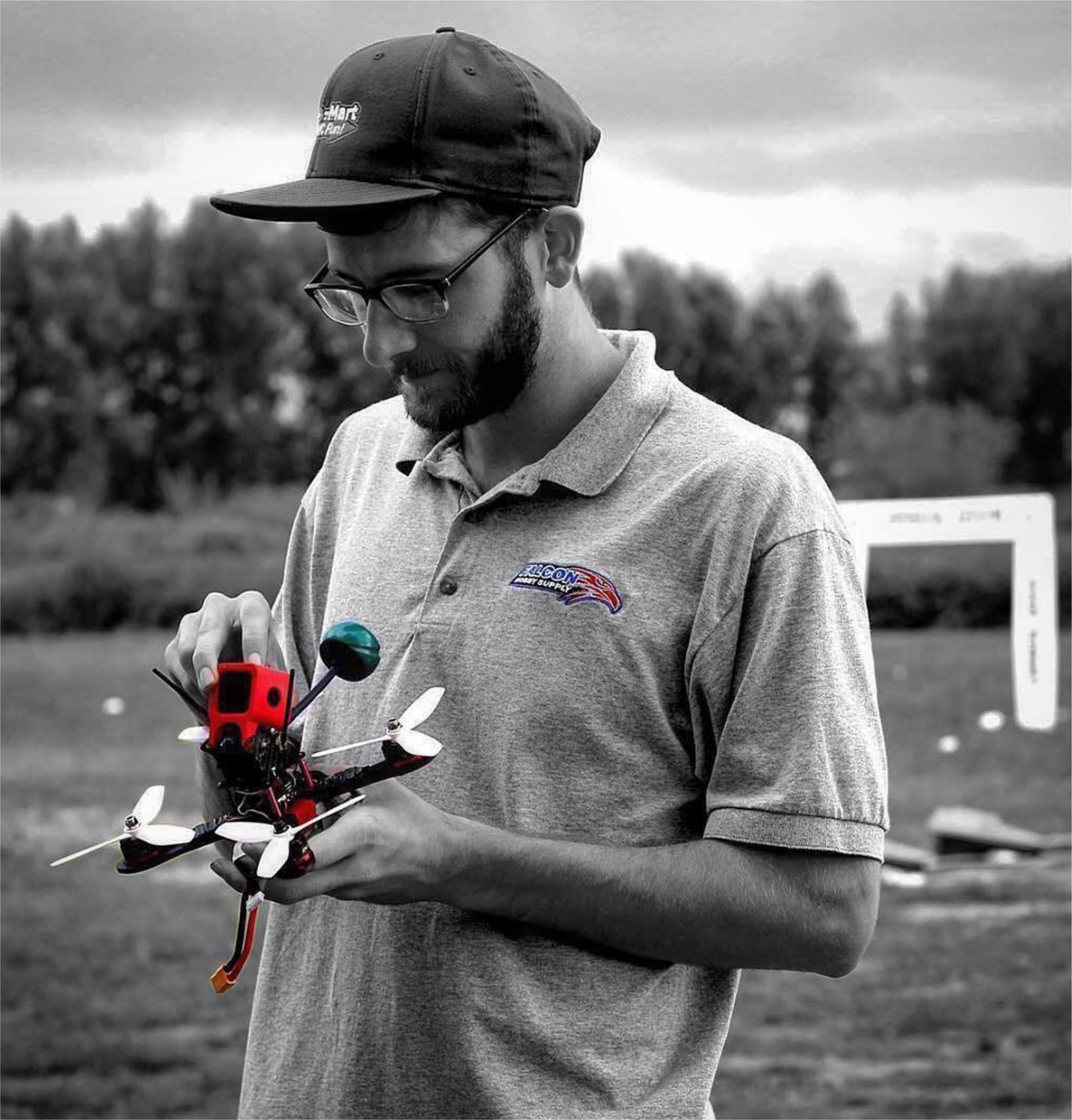 Zach Carlson

Zach (FalconX) first put his name on the map last year, with an 8th place finish at the MultiGP Drone Racing Championship, after qualifying regionally and working his way through the bottom half of the bracket to make the semi-final round. He took that momentum and hit the ground running in 2017, with an impressive 2nd place finish at the Sebring Expo, against over 100 of the top pilots in the world.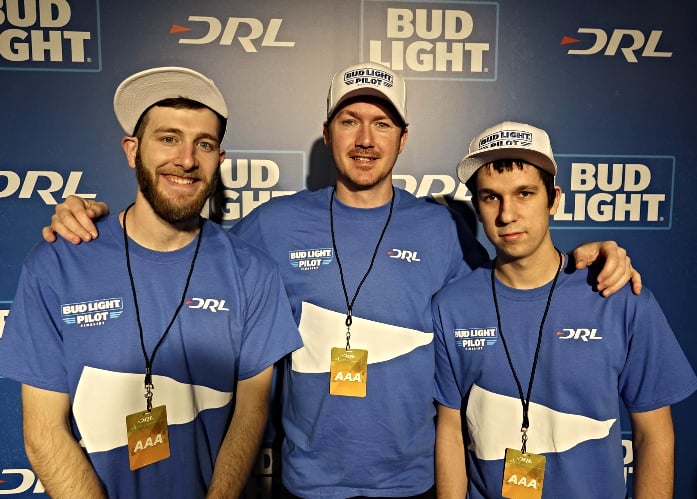 All three team pilots were selected to participate in the DRL (Drone Racing League) tryouts which took place in New Your City earlier this year. The tryouts consisted of 24 top pilots from around the world.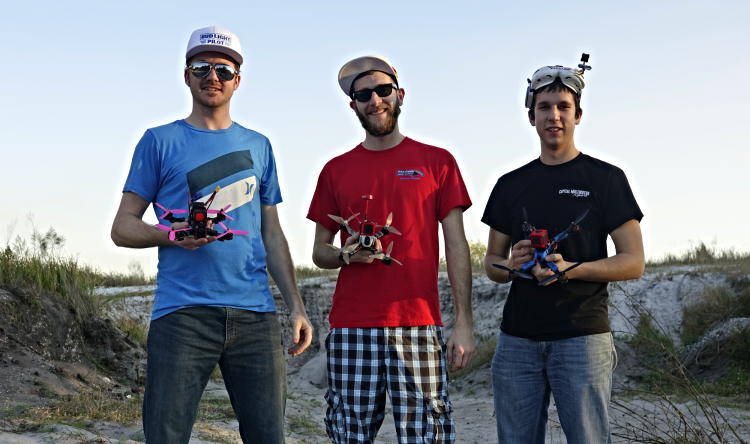 This only the beginning for Team Falcon as these three guys continue to break new barriers in the FPV industry. We all here at Falcon Hobby Supply are excited to be working with this impressive talent and look very forward to seeing what the rest of 2017 has in store for our pilots and our team!